Silkscreen Film Festival [Opening Night]
Friday May 11
8:00p-11:00p
River's Club [301 Grant St]
The 2012 Silk Screen Festival Opening Night Film is: The Lady
Friday May 11
7:00p
The Harris Theater
Tickets $20 * NO PASSES for Opening Night Film
Directed by Luc Besson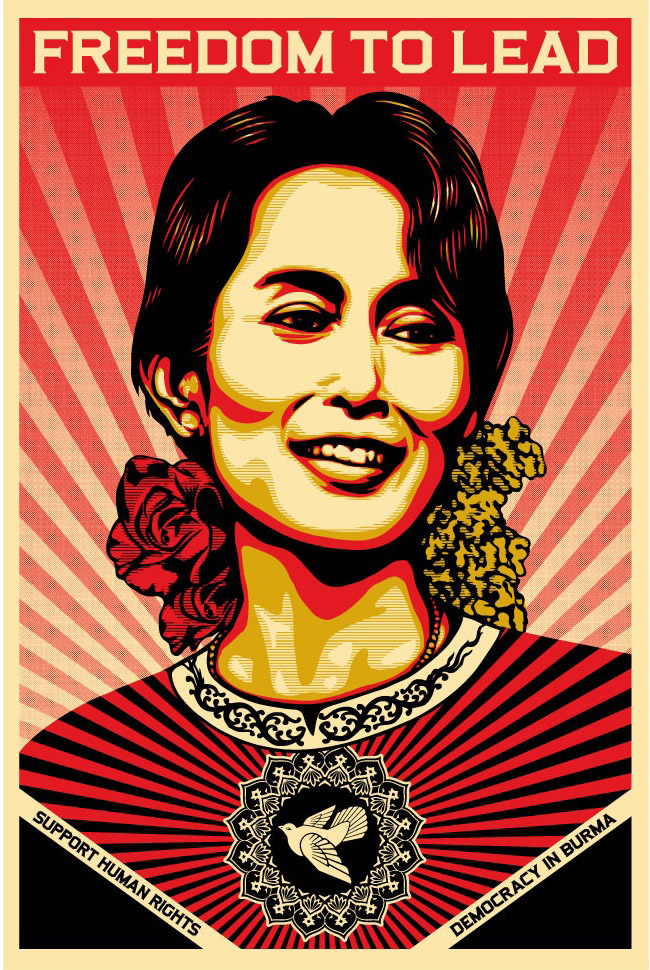 The story of Aung San Suu Kyi a leader of Burma's democracy movement who was nominated for the Nobel Peace Prize. The film follows her triumphs, struggles and the love story with her husband, writer Michael Aris.
Location: The Harris Theater
Time: 7pm, Friday May 11
Tickets $20 * NO PASSES for Opening Night Film
The Festival
In May 2006, Silk Screen held its first annual Asian-American Film Festival. This was the first event of its kind in the Pittsburgh region. The Festival begins with an Opening Night Gala, where over 350 guests enjoyed performances and food from across Asia. The eight-day Festival showcased 22 films, drawing an audience of over 2,000 people. Ten actors and directors came to Pittsburgh to present their films and engaged with the public in various events during the Festival. National press coverage was achieved. The Wall Street Journal mentioned the efforts of Silk Screen in a complimentary way.
For more information, visit www.silkscreenfestival.org/